DCViBEZ DJs use only the best in high quality equipment.
Equipment is important because when you use professional equipment not only does it sound better but it lasts longer. Reliability and durability is very important for a DJ. If they have equipment that fails, then they are not using top of the line equipment. Equipment you can buy at your local retailer of electronics is not professional equipment. We use only the best and it shows at events. Our equipment is well maintained and always in perfect working order. DCViBEZ always has back-up equipment available. Just in case. Be sure and check what equipment your DJ is using. If you don't see names like Dennon, Pioneer , JBL, Mackie, Numark, Rane, Shure, Sony, Crown, QSC, American DJ, Elation, or Martin, then your DJ is not using professional equipment.
Here is just some of the equipment we use here at DCViBEZ Entertainment: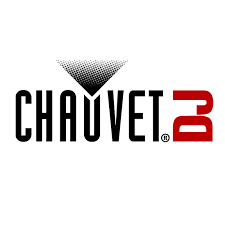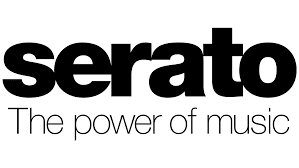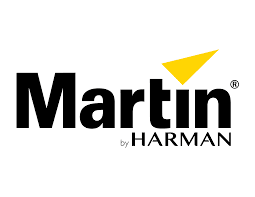 Digital DJ
DCViBEZ Entertainment is proud to announce our new way of DJing.  The DJ program we are using is called Scratch Live DJ. This is not a program that you can buy at your local computer store. This is a program specially designed for the working DJ. The Music that we load on these is not downloaded off the internet since that is highly illegal and is not censored most of the time. We take our huge music library and load it onto them. For new music we belong to a subscription music service called Promo Only. They send us the newest music every month. We rip and encode the music onto the Laptops at 192-bit compression. This making them a higher quality then cd's. Our Laptop has over 10,000 song titles to insure we will have the songs you want and your guests want.
These now systems will allow us to set up music play lists before the event with you the customer. It will also allow us to spend more time with you at the event making sure your guests and you are having a great time. We can interact with your party knowing the music is being played. You see the laptops not only store the music but they play it and mix it automatically. It also helps with requests. We can pull a request instantly. No more looking though 100's of cd or mini disc. We just search the song and play it in a matter of seconds. For our wedding clients when we meet for our consultation we can play any song for you. This way you get a feel for the mood. Maybe you can't remember how a song goes. This way you can listen to it and decide if you like it.
I'm sure your asking what if it crashes. Well we always keep a back Laptop and Mp3 discs of over 1000 popular song titles. We are very excited about these and they have been working great.